Certain professional bodies can apply using this form to start a disciplinary action against a person, company or business through QCAT.
Who can apply online?
You can use this form to start certain disciplinary proceedings if you are a board, chief executive, commission or other entity applying on behalf of an eligible occupational group.
If you want to start a disciplinary proceedings but you are not applying on behalf of an eligible occupational group, we recommend you seek legal advice about whether QCAT can decide your matter.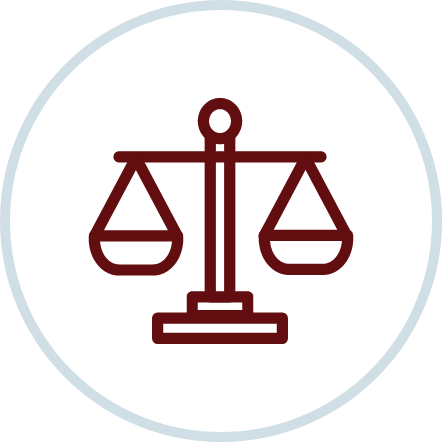 Start a disciplinary action
How to complete this form
This is Form 22 under the Queensland Civil and Administrative Tribunal Act 2009.
To complete this form you will need:
the respondent's details, including their occupational group
your representative's details (if you have one and you want any notices sent to them)
an affidavit stating the grounds of the disciplinary action
information on the orders you are asking the tribunal to make
details of the legislation under which the application or referral is being made.
If the respondent is not an individual, you must use the correct name (e.g. a company name or a business name) whether it is registered or not. You must also state the correct ABN/ACN for the company or business.
Access more information on identifying respondent names.
If you wish, you can also download and print Form 22 - Application or referral - disciplinary proceeding (PDF, 313.5 KB).
Important attachments
As you complete this form, you will be asked to upload relevant attachments, including an affidavit stating the particular grounds of the disciplinary action and any documents to support your application.
QCAT may require you to lodge additional copies of your attachments during the proceeding. As you complete the form, you will be guided along the way.
What happens next?
When you submit your application online, QCAT will automatically receive it.
Your application is not filed until QCAT seals it (i.e. stamps it with the official QCAT stamp). We will email you confirmation your application has been filed and a sealed copy.
QCAT will review your application and contact you about the next steps.
What you must do
You must give a sealed copy of your application and all of the attachments to each of the respondents by no later than 7 days after your application is filed.
QCAT may require you to provide additional copies of your application during the proceeding.
Review of disciplinary decisions
If you are an individual and a professional body has made a disciplinary decision about you, you cannot use Form 22 to start proceedings in QCAT. You have the right to apply to QCAT to review the decision. You can do this by completing Form 23 - Application to review a decision (PDF, 417.6 KB).
Protecting your privacy
We collect your contact details to ensure QCAT proceedings comply with the Queensland Civil and Administrative Tribunal Act 2009. We may contact you to help evaluate our operations. You do not have to participate in feedback or surveys. If you do participate, no identifying information will be published. We will not disclose your contact details or any other personal information to a third party unless required by law.