Minor civil dispute cases lodged in Brisbane are now handled through QCAT's new online portal called QCase. This portal allows you to withdraw your application directly in the system.
For MCD cases lodged outside of Brisbane, AND all other types of QCAT cases, please continue to use the process below.
For most matters the Tribunal's leave is not required to withdraw an application or referral. However, some legislation requires an applicant to seek leave to withdraw an application or referral before it is withdrawn.
For example:
Child Protection Act 1999
Disability Services Act 2006 section 178(9)
Guardianship and Administration Act 2000
Powers of Attorney Act 1998.
Leave may also be required under other legislation, such as where there is a disciplinary referral.
You may only withdraw an application or referral you have made to QCAT before the tribunal hears and decides the matter.
Applications can be withdrawn for a number of reasons. For example, the matter may be resolved in mediation so there is no need for a final hearing.
If you withdraw your QCAT application or referral you cannot apply again or request a further referral about the same facts or circumstances without the tribunal's leave.
This form will only withdraw your application, it will not affect any counter-applications made against you in the proceeding.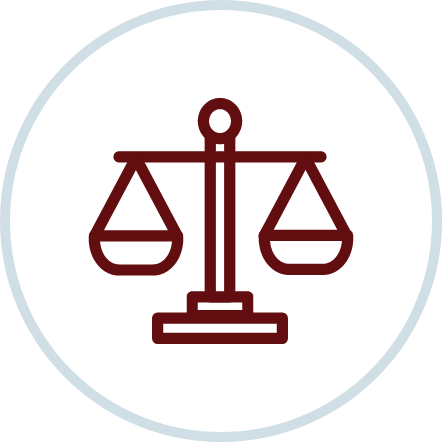 Application for leave to withdraw an application or referral / Notice of withdrawal of application or referral
Who can use this form?
An applicant can use this form to withdraw an application they have lodged with QCAT.
The application to withdraw can include
the initiating application (i.e. the first application you made about the matter)
another application filed during the tribunal process (e.g. a request to attend by telephone or a request for legal representation).
Who cannot use this form?
Some applications require the tribunal's leave for an application or referral to be withdrawn.
You cannot use this form to withdraw an application or referral another party made, even if you think you have reached an agreement.
What you need to complete this form
This is Form 58 under the Queensland Civil and Administrative Tribunal Act 2009 .
To complete this form you will need:
the details of the application or referral you wish to withdraw
your contact details
the respondent's contact details, including their full address.
What happens next?
When you submit this form online, QCAT automatically receives it.
Your application is not filed until we seal it (i.e. stamp it with the official QCAT stamp). A sealed copy of your notice will be sent to you at the email address you provide.
After you have given (served) the sealed copy of the notice of withdrawal of application or referral to each respondent, the application is finalised.
What you must do
You must serve a sealed copy of your application to each respondent as soon as possible to withdraw your application.
Protecting your privacy
We collect your contact details to ensure QCAT proceedings comply with the Queensland Civil and Administrative Tribunal Act 2009. We may contact you to help evaluate QCAT's operations. You do not have to participate in feedback or surveys. If you do participate, no identifying information will be published. We will not disclose your contact details or any other personal information to a third party unless required by law.