At the end of the final hearing, QCAT will announce the decision and provide oral or written reasons to the parties for the decision. Below you can learn about what happens after the hearing, what happens if the decision is reserved, and options for enforcement or appealing a decision with which you disagree.
---
What happens after the final decision is delivered?
Once QCAT delivers your final decision, the parties must abide by it. If you do not agree with the decision, you may be able to appeal the decision.
---
What happens if my decision was reserved?
If the QCAT decision-maker needs time to consider the matter or to gather more information, they may reserve their decision. This means all parties will receive QCAT's written decision and reasons at a later date, after the hearing.
The QCAT Reserved Decisions Policy governs reserved decisions and how parties may enquire about the progress of a reserved decision .
As set out in the Policy, QCAT decision-makers endeavour to deliver decisions (with reasons) within three (3) months of each decision being reserved.
---
When will I receive the decision from QCAT?
After the decision has been delivered, a copy of the decision will be sent to you by mail or email.
If reserved, the decision will usually include reasons for the decision with an 'appeals information notice' also included. This sets out your appeal rights and provides other helpful information.
Important information you need to know after the final hearing
After the final hearing, there is important information you need to know including:
If you do not agree with a QCAT decision
If you do not agree with a QCAT decision, there are options available to you. There are strict time limits for making the below applications. If you do not agree with the final decision, you can: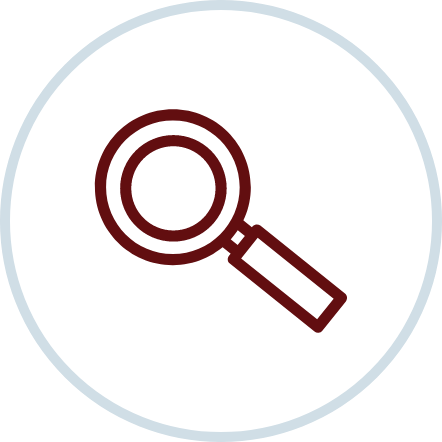 Return to Case Type?
Find more information about your previously viewed case type.