Minor civil dispute cases lodged in Brisbane are now done through QCAT's new online portal called QCase. This portal allows you to apply for a telephone or video hearing directly in the system.
For MCD cases lodged outside of Brisbane AND all other types of QCAT cases, please continue to use the process below.
When a matter is listed for hearing or another proceeding with QCAT, parties are expected to attend the tribunal in person to present their case.
If you can't attend in person, before the proceeding date you may apply for permission to attend by telephone or video.
You must apply as soon as possible after being notified that you are required to attend QCAT.
You need to lodge your request at least 10 business days before the proceeding, even if you have agreement from the other party.
If your application is received less than 10 days before the listed date, we may not be able to consider your request before the hearing.
Please note that if the proceeding is a directions hearing or a guardianship hearing, you do not need to use this process to apply to attend by telephone or video.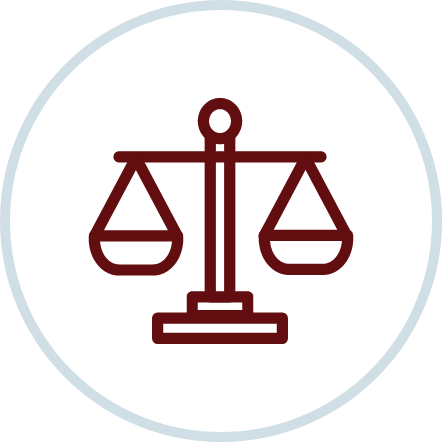 Attend a QCAT proceeding by telephone or video
Who can use this form?
If you are an applicant, a respondent, or a witness in a QCAT proceeding, you can use this form.
Before lodging your application
Before you apply to attend a proceeding by telephone, you should ask the other parties in your matter for their written agreement to you attending by telephone.
Please attach this agreement to your application.
What you need to complete this form
To complete this form you will need:
There is no fee to lodge this application.
Who pays for the telephone call?
Depending on how many parties are attending the hearing by telephone, we will either contact you directly or provide details for joining a conference call to participate on the day.
We will generally not pay for long distance or mobile telephone calls to parties, except if QCAT was going to sit in that location and cancelled a hearing.
You are encouraged to use a landline to avoid any issues with mobile telephone reception.
We will not pay to connect parties who are overseas. Parties may phone QCAT for the hearing at their own cost.
What happens next?
When you submit this form online, we will automatically receive it.
Your application is not filed until we seal it (i.e. stamp it with the official QCAT stamp). A sealed copy of your application will be emailed to the address you provide.
You must give (serve) the sealed copy of the application to all parties.
Please note, submitting this form does not automatically give you permission to attend the proceeding by telephone.
We will consider your application and make our decision based on the information provided. We will notify you of the outcome.
If you have been granted permission to attend by telephone and then cannot be contacted, a decision about the matter may be made in your absence.
What you must do
You must serve a sealed copy of your application to each of the other parties as soon as possible.
Protecting your privacy
We collect your contact details to ensure QCAT proceedings comply with the Queensland Civil and Administrative Tribunal Act 2009. We may contact you to help evaluate our operations. You do not have to participate in feedback or surveys. If you do participate, no identifying information will be published. We will not disclose your contact details or any other personal information to a third party unless required by law.