Home
Featured
How long will it take?

Access the latest data on application to hearing timeframes.

How to enforce your QCAT order

Access information on types of orders, timeframes and enforcement proceedings for minor civil disputes, other monetary and non-monetary orders.

The NDIS and QCAT

We appoint decision-makers for adults with impaired capacity who can assist the adult through the NDIS process. Find out more about QCAT's role and the facts about decision-making.
How do I get to QCAT in Brisbane?
Access our contact us page for information on how to get to QCAT's Brisbane location by public transport or car. There is also information on disability parking. For regional areas, please contact your local Magistrates Court.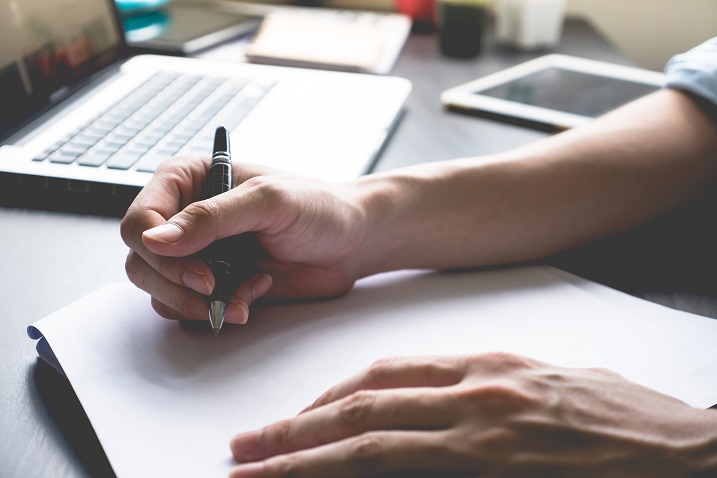 Getting started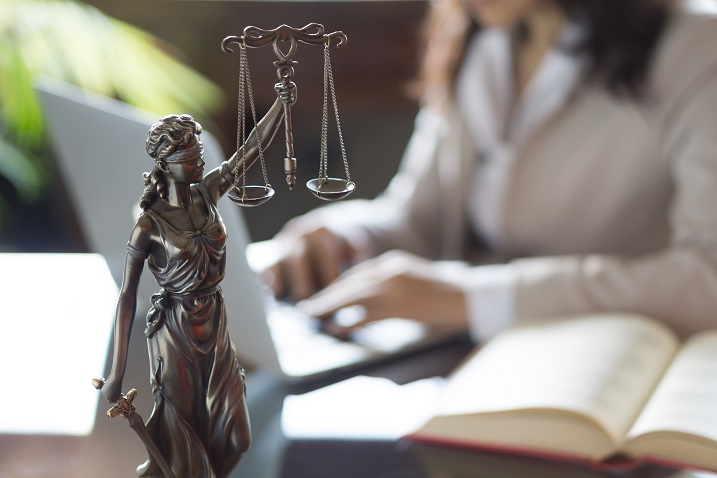 Seeking legal advice
Where you can seek legal advice about your case.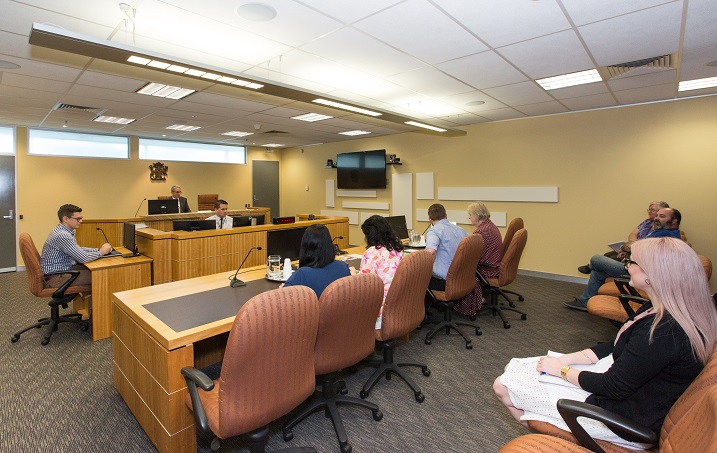 At the hearing
What happens at a hearing and FAQs for on the day.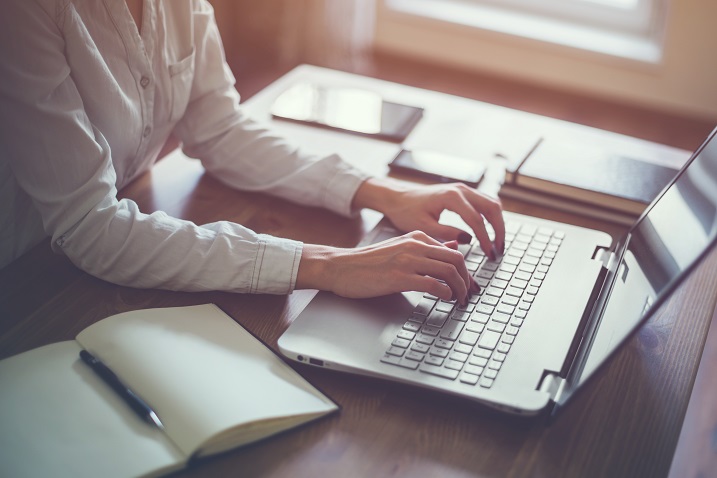 Helpful information
Access QCAT checklists, fact sheets, guides and other publications.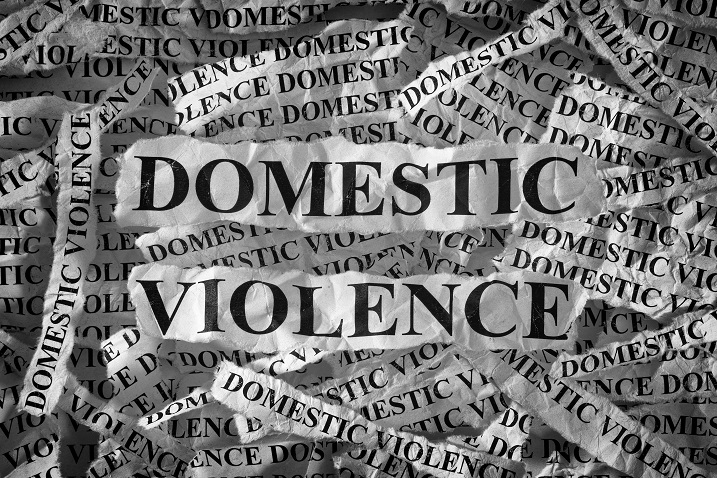 Domestic violence
Information about tenancies and domestic violence.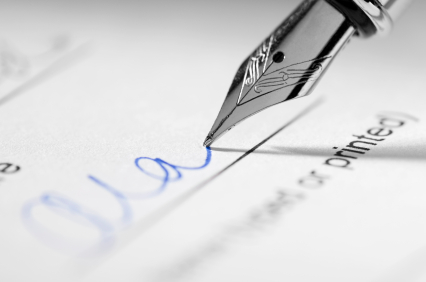 Forms
Access the QCAT form needed for your matter.