Home
How do I get to QCAT in Brisbane?
Access our contact us page for information on how to get to QCAT's Brisbane location by public transport or car. There is also information on disability parking. For regional areas, please contact your local Magistrates Court.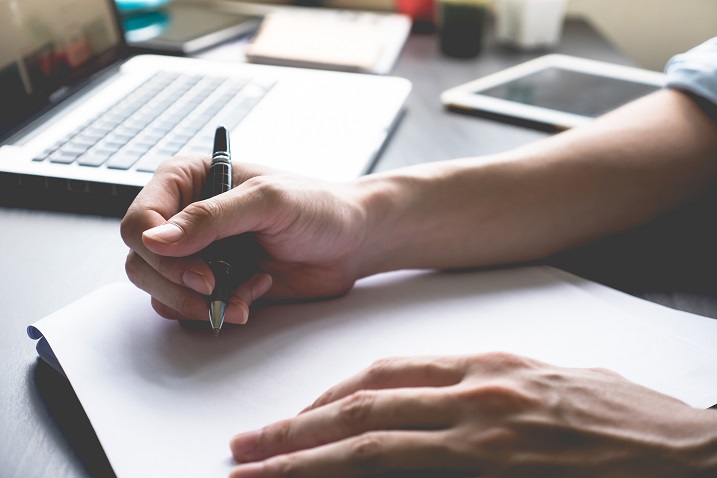 Getting started
Seeking legal advice
Where you can seek legal advice about your case.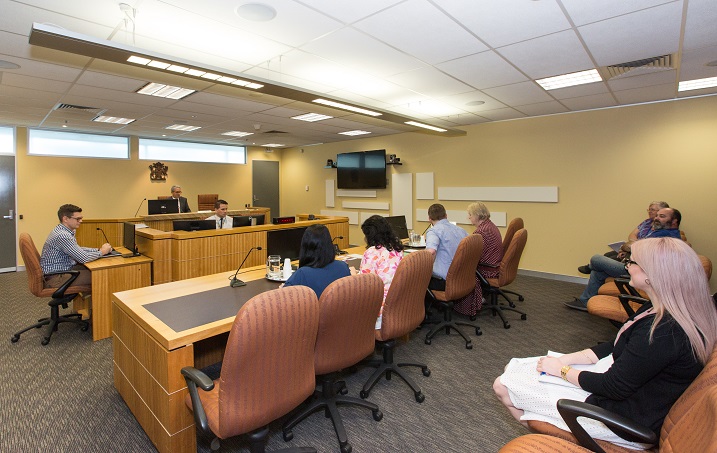 At the hearing
What happens at a hearing and FAQs for on the day.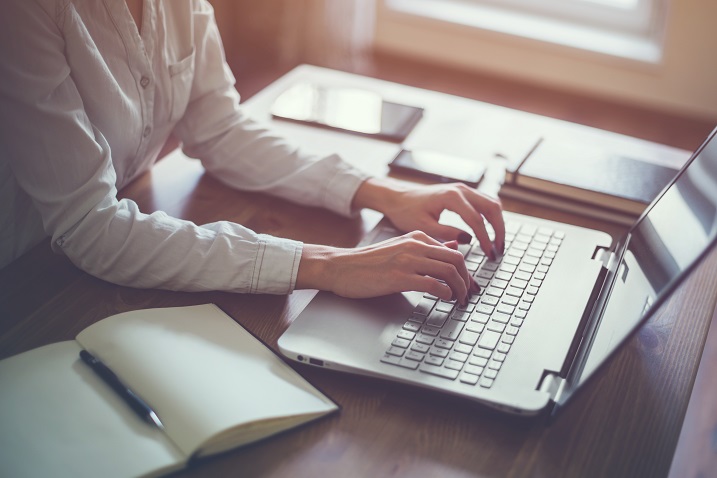 Resources
Access QCAT checklists, fact sheets, guides and other publications.