Moving floors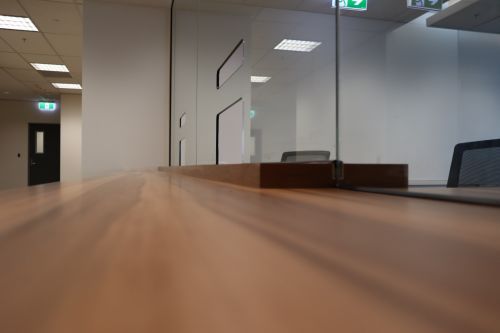 The Queensland Civil and Administrative Tribunal in 259 Queen St, Brisbane, is undergoing renovations to give Queenslander's better access to justice.
From Monday 17 June the Registry, which was previously on Level 9, will be moving to Level 11. This is where all QCAT Lodgements and General Enquiries can be made.
All QCAT Hearings and Mediations will continue to be held on Level 10.