You can now access BrowseAloud here!
Web tool BrowseAloud is now available on this website to help all online visitors read and understand QCAT's information.
It helps people who:
are English Language Learners
are vision-impaired
have reading difficulties.
You can access BrowseAloud through the orange icon at the top right of this page (and every page on QCAT's website):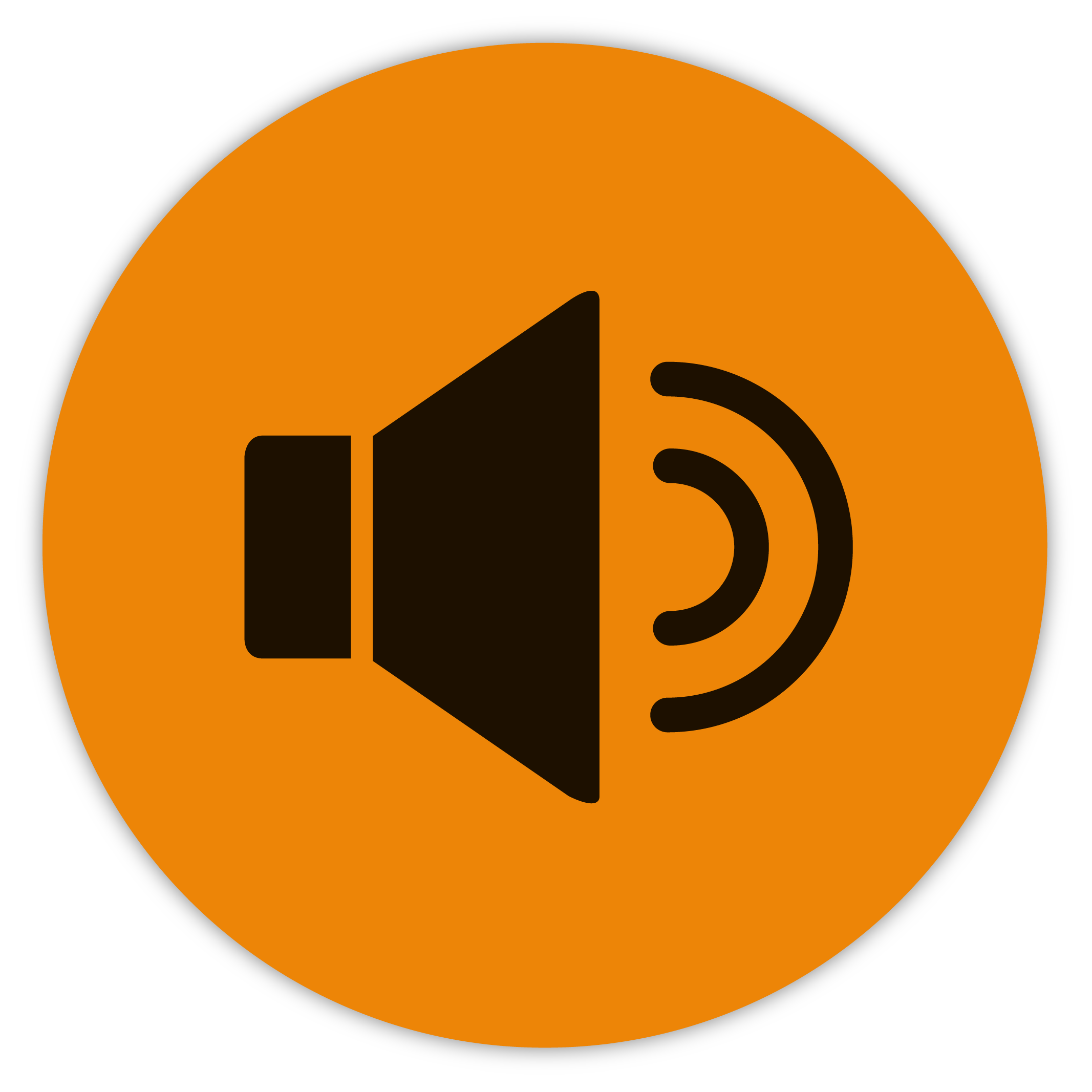 Clicking on this will expand the BrowseAloud toolbar with icons for:
speech translation (40 languages available)
page translation (99 languages available)
MP3 maker if you wish to record a speech translation for later
screen mask that blocks webpage clutter
text magnifier
web page simplifier that removes ads and other distracting content
the ability to set custom settings for reading speeds, text, text highlight and webpage background colours, link announcements and PDF reading.
help menu.
The need for this service, particularly its translation capability, is reinforced through QCAT parties' growing use of interpreter services that increased 20% last year.
We are pleased to provide you with so many options to access important tribunal information and advice.
This is part of QCAT's greater drive to ensure all aspects of our service provision are fair, accessible and efficient.
If you have any questions about BrowseAloud, please email communications@justice.qld.gov.au.